Nine years ago I was introduced to scrapbooking through a ladies event at our church. I was immediately hooked! I had so many pictures from our 1st child and I was pregnant with our 2nd already. But, I wasn't creative at all, so I began to pray that the Lord would make me creative. Album after album of scrapbook layouts followed, cards, home decor projects, anything crafty became such a joy to me and I was thrilled.
In 2011, I prayed that the Lord would allow my work to be published and to give me my first DT - soon followed my introduction to SNR where they published my work in their online magazine and Citrus Tree Studio where I held my first DT position. When I began to look ahead to 2012, I again went to the Lord, this time asking to see my work in print, another DT and a manufacturer DT. Then I began to work and work hard at seeing these dreams come true. I have been so blessed to have been published (in print) in Cards, Create, Scrapbook Trends, and Scrap365 this year. I have not only been blessed to serve almost a year now at Memorable Seasons with their DT, but have recently stepped into the DT Coordinator position. And then the most amazing thing happened, I received an e-mail Wednesday night with these words, congratulations!
I am extremely thankful to
Bella Blvd
for giving me the opportunity to see my dreams come true. I can't wait to begin to create with all of the wonderful products they create and to share my love of creating with each of you.
Here are two of the projects that I created with my stash of Bella products that I have been collecting this year as I worked towards my dream.
This one is for my new niece, Savannah. I started with a clock from Target that I removed the covering and hands and decorated in Bella products.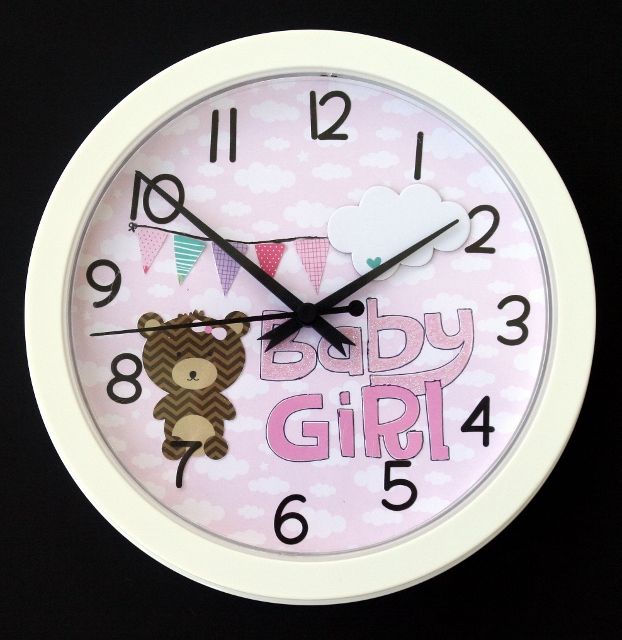 I had this idea one night in bed that I wanted to try - using washi tape on Styrofoam. Guess what, it works! I used the Bella tapes to wrap my Styrofoam ball and used some wire to connect a little basket that I cut using my cricut. The basket holds various pieces that I cut from the papers and chipboard stickers. This is my favorite project and even though my little one is 18 months now, it is hanging in his room because Mommy loves it!
Thank you all for stopping by and thank you Bella Blvd for this amazing opportunity!