Our newest addition has arrived and early at that!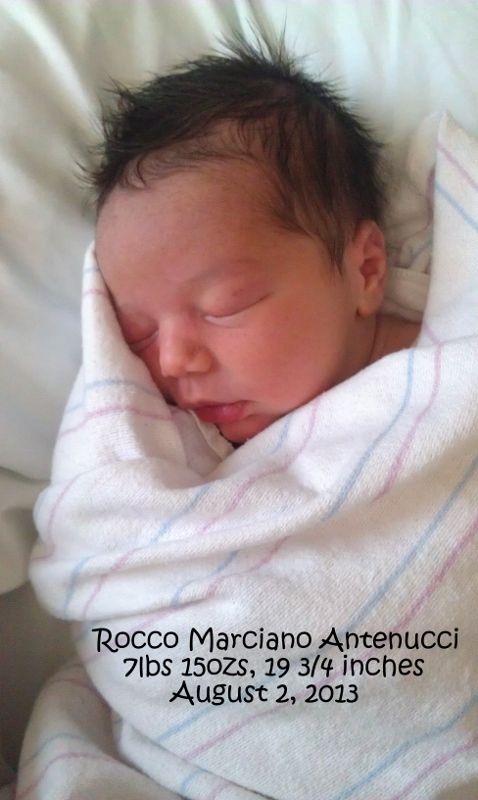 AND...
I received this a little bit ago and was thrilled...
Yep that's me, I am a new Pebbles girl! Super excited to get to create with these ladies and with all the fun Pebbles products, this is another dream come true! Make sure you stop by the
Pebbles blog
and see all the other ladies that are on the team!
I thought I would share this layout also since it is a Pebbles layout, it was in the July/August Creating Keepsakes magazine
Thanks so much for stopping by, it might take me a few days, but I should be back posting normally again very soon!