13 in 2013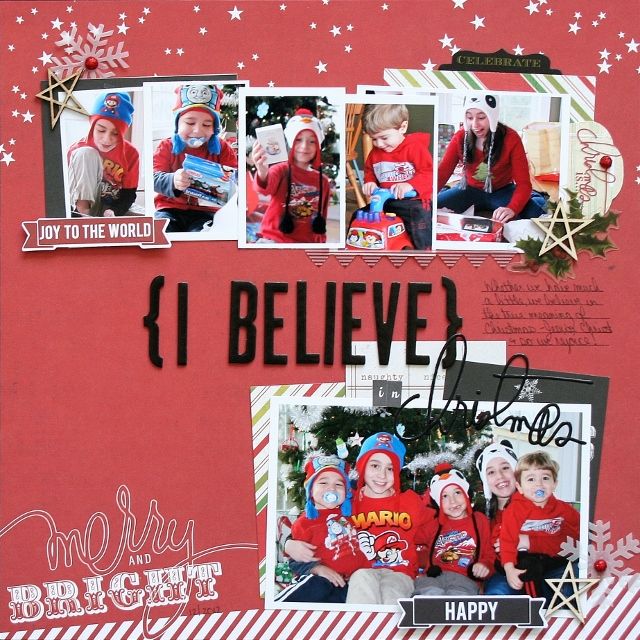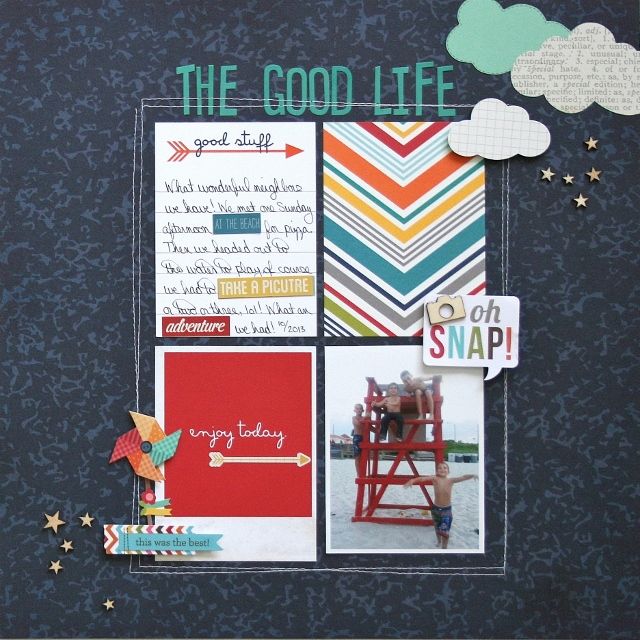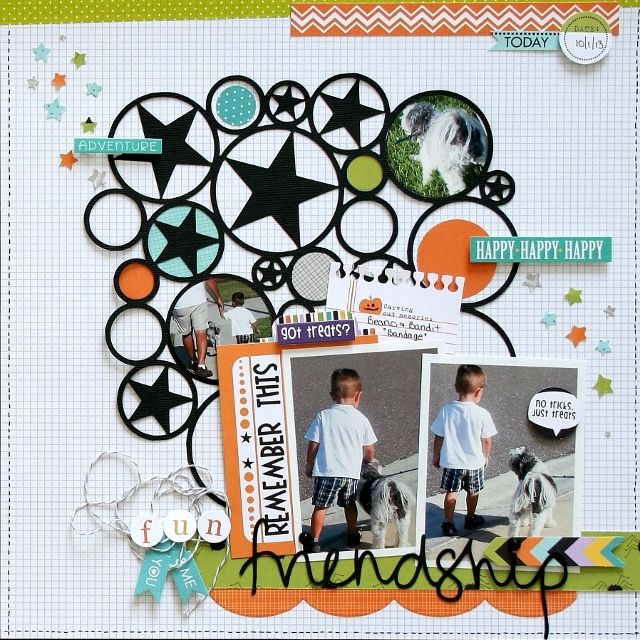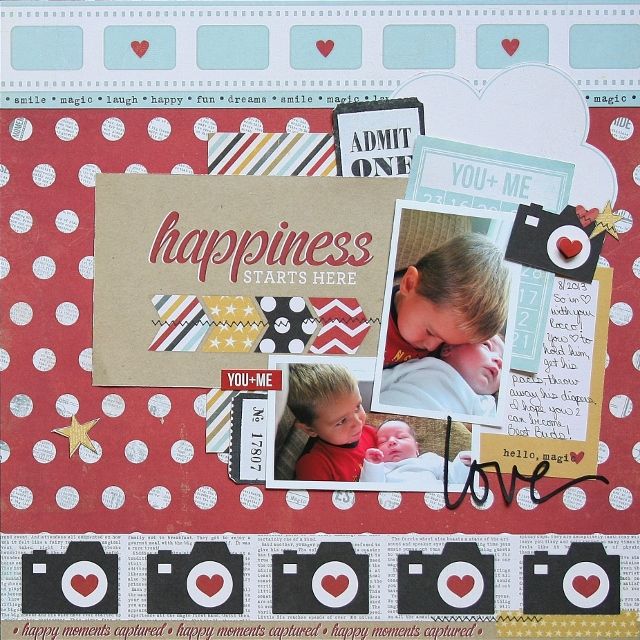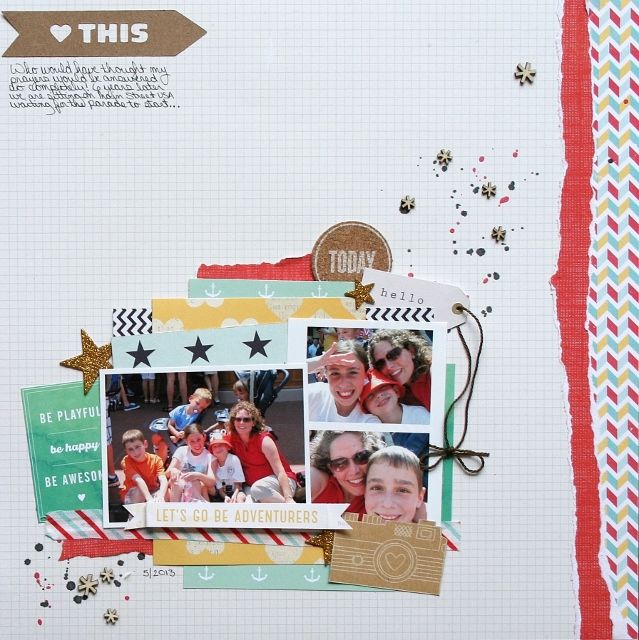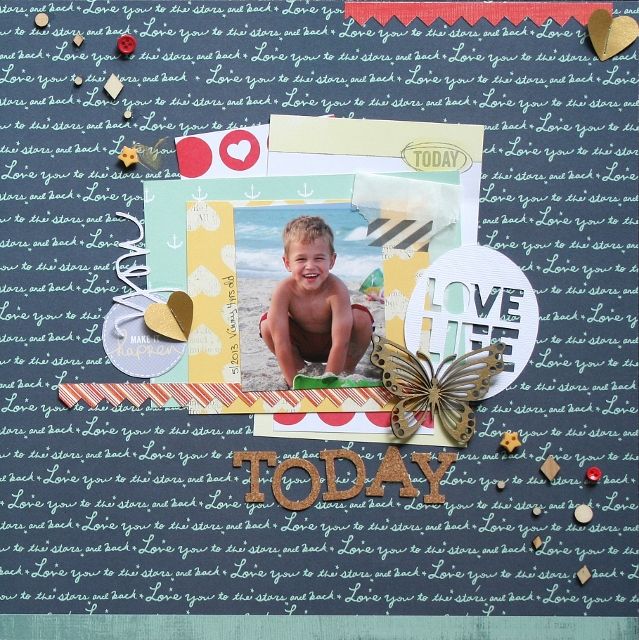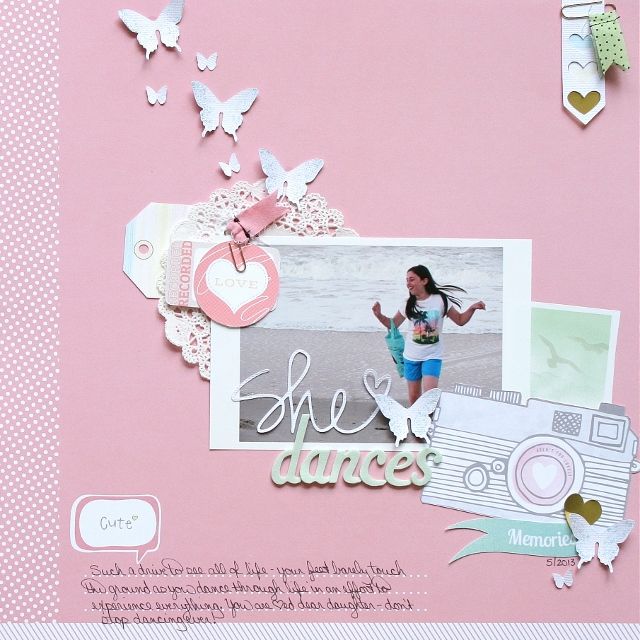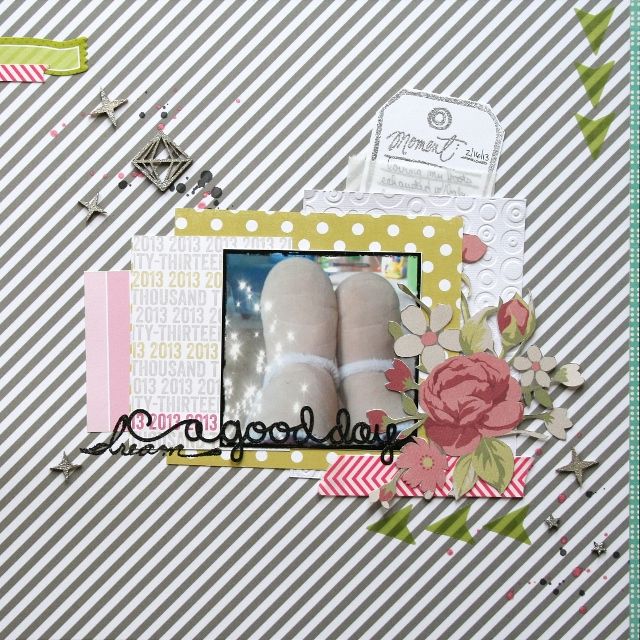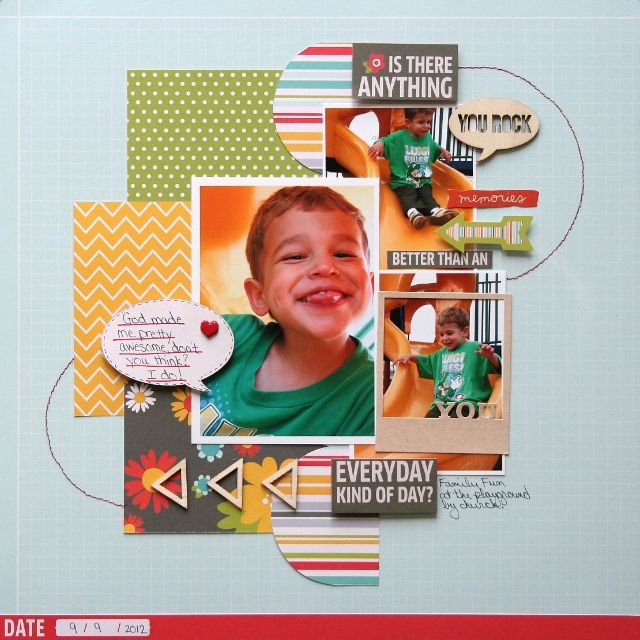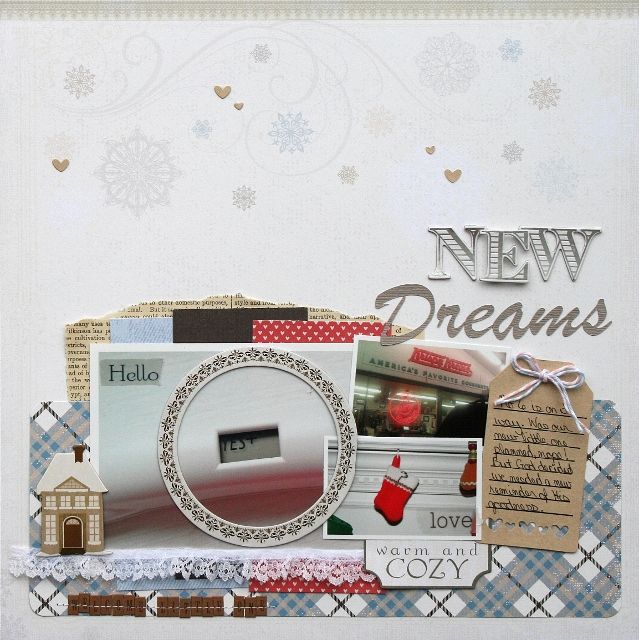 This year has been good in the scrappy world - publications in Creating Keepsakes, Scrapbook & Cards Today; designing for Memorable Seasons, Bella Blvd, and Pebbles; guesting for Shimelle and who knows what else is up my sleeves...
Thank you for spending the year with me, I appreciate you all!
Make sure you come back tomorrow for a HUGE announcement for 2014.