Some of these things are not like the others, can you see what? :P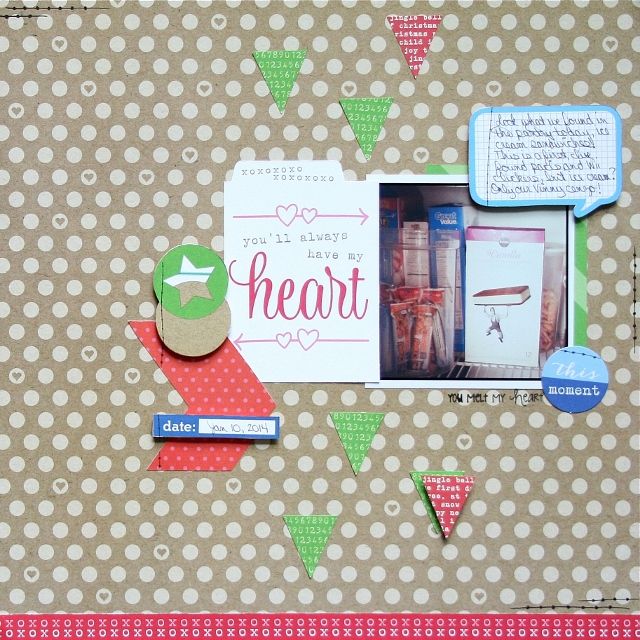 Thank goodness we caught this before we had a huge mess!
I felt the layout needed something on the left side so I tried a notebook border, but I'm not sure that was it either, which do you like better?