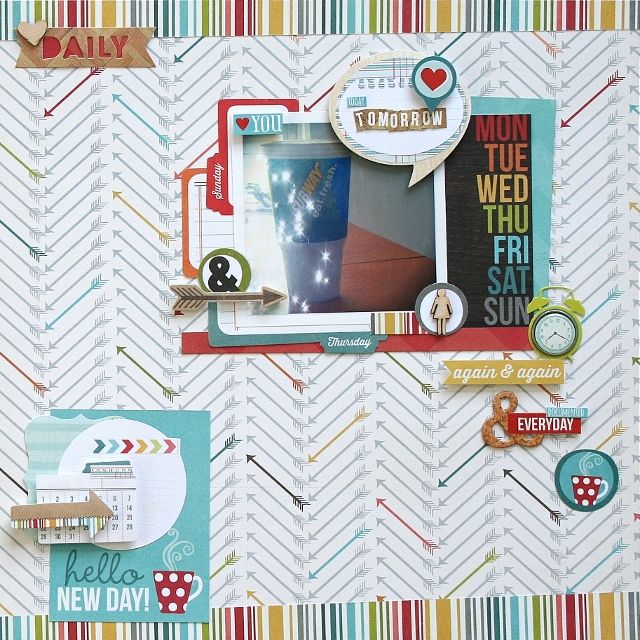 Have you tried the Simple Stories Daily Grind collection yet? I am in love with those bits and pieces, they just make the layout! I am also in love with Subway root beer - it is what I look forward to everyday, totally hooked (for now).
I have some amazing Simple Stories products up for grab - are you interested? The giveaway will be open all this week and I will pick a winner Sunday. All you have to do is like my
FB page
and/or follow me here on my blog - then leave a comment and you are entered. You can enter everyday if you want too!