Some of us from the
Bella Blvd DT
were asked to join Becky Fleck at
PageMaps
for this month's sketches. I loved the sketch I received and actually created quite a few variations, but I felt this one fit the sketch the best.
Here was my sketch:
And here is what I created: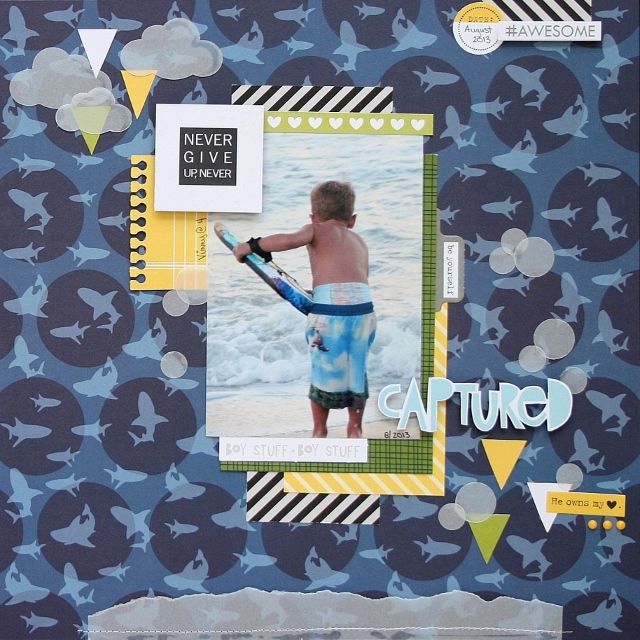 My layout fits the sketch in its original position
or turn the sketch 90* and flip it and it fits that way too!
Here are some detail shots: