Have you seen all the new releases from Simple Stories???
I was blown away when my box arrived and couldn't wait to start creating.
I haven't had a ton of time yet to play, but I do have a Project Life spread to share using the new Say Cheese II collection.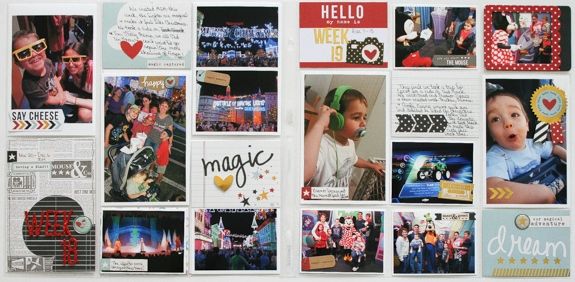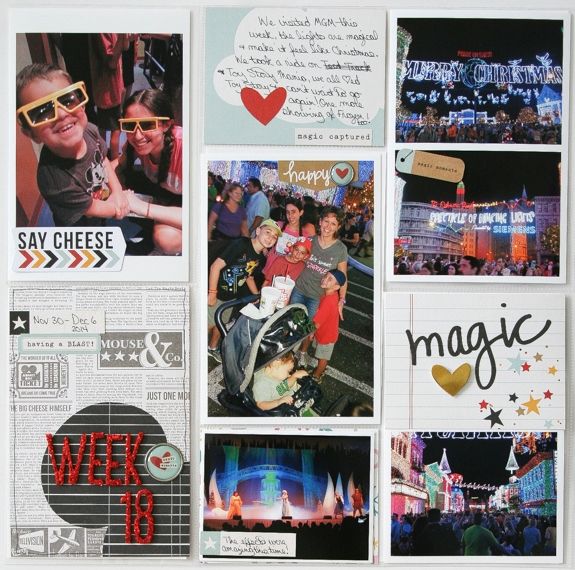 If you haven't seen the full release yet,
click here
and get ready to be amazed!