The newest edition of CREATE magazine is now live and available for FREE!
Click here
to download or view online.
My first page was for the theme of Spring and I used some of the new Bella Blvd to create with.
I originally created one page for a Bella Blvd assignment and the other page for the magazine, but they went so well together that I shared them as a double page.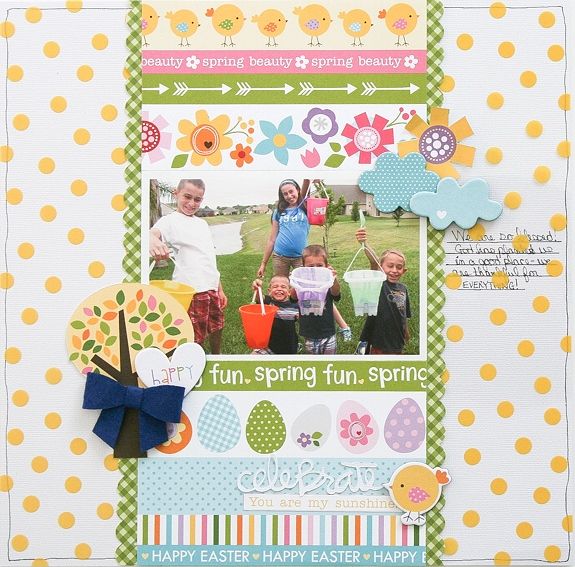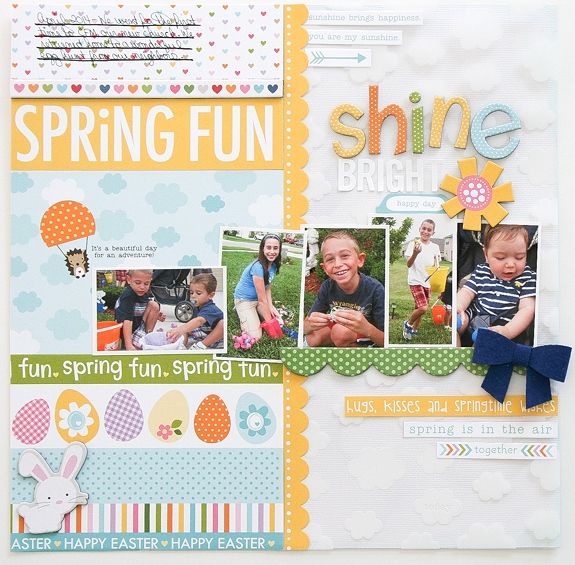 I will share the other 2 layouts in the next few days.