Happy Easter to all!
I'm stopping in real quick before we head off to church to share this cute little home decor piece I made using Bella Blvd's new Invisible lines.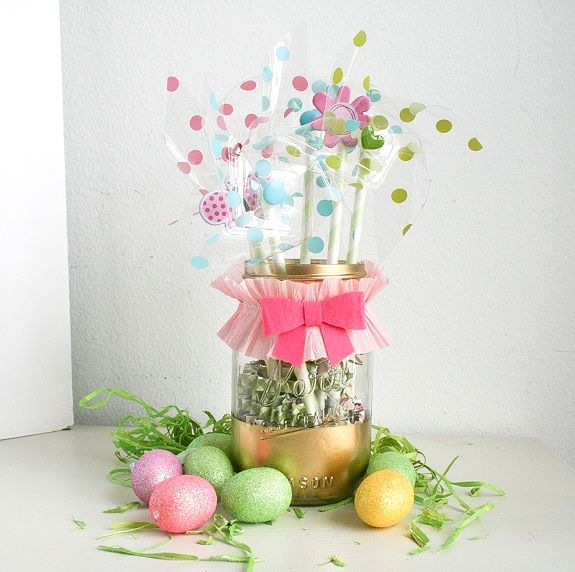 This is my last post for Bella Blvd as it was time for me to move on to other adventures. I am so grateful to Stephanie and Laura for opening the door for me to the scrapbook world.
I have one more box of Bella extras available
It is filled with all most of this (slightly loved) and whatever else I could stuff in the box. The box is jammed packed and is ready to ship anywhere in the USA. Cost $30 through PayPal. E-mail me if you are interested, wantenucci at gmail dot com.
Thanks for your continued support!