Sometimes you have a photo that is just not good - mismatched colors, taken at night, ... BUT... Sometimes those photos really display what your everyday looks like and that they are worth being celebrated. As a mom of 6, most of my days aren't glamorous. Sometimes, well they can be downright challenging as I spend every moment with my babies as we homeschool also. So what do I choose to do? Collect each and every moment and realize that the Lord has given me a good life and I am blessed, in the going and the comings!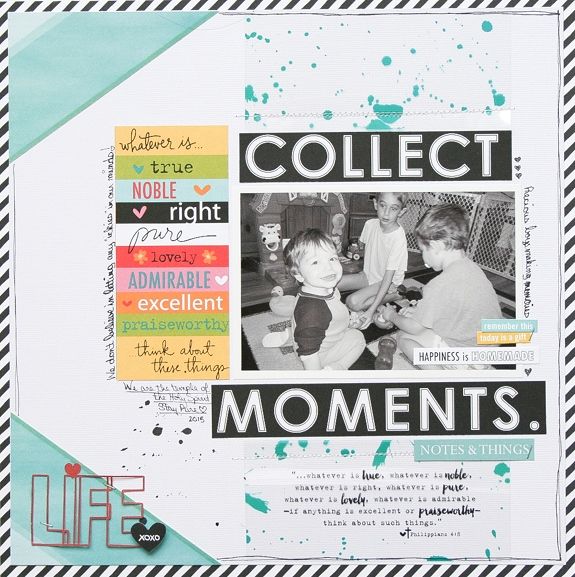 Happiness is truly homemade, as long as we know who is our strength,
we can always walk in the Joy of the Lord.