I haven't disappeared!
I have so many layouts created to share with you, but they are just now being released so you will find them here in the next few weeks. I am also still about a month behind on our Project Life so here is another spread to catch up on. This was around Thanksgiving and I created this with the November Hip Kit Club kits.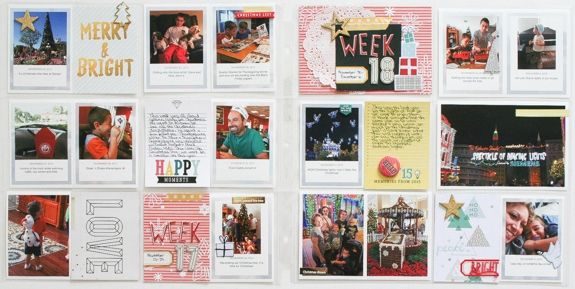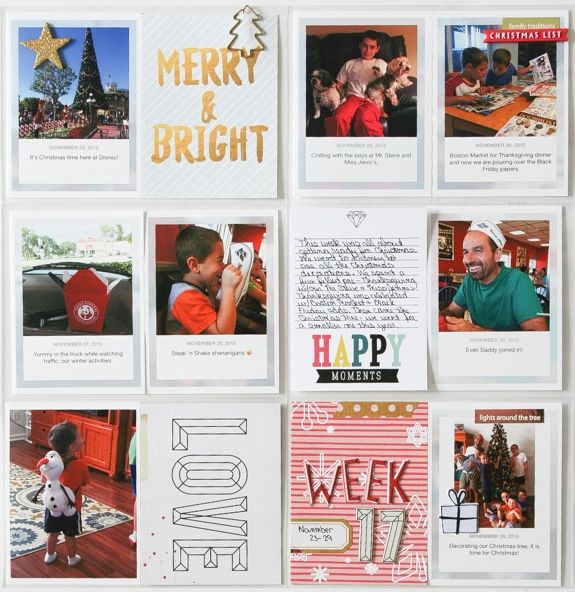 Our lives have recently gotten shaken up a bit (for those of you that have followed for quite a bit, no it is not a baby, lol) and we are busy packing up our lives here in FL for a move to KY. I will share a blog post soon on what we will be doing there and some pictures from our family photo shoot, but not quite yet...
So keep coming back :)