2016 has been a BIG season of change for us!
We moved from FL to KY.
I was asked to join the We R Memory Keepers design team.
My term ended at Simple Stories.
And now another term ends at Bella Blvd.
I have enjoyed all the different opportunities and hope more will open up as we continue into 2016, but as season's change we don't always know where life or the crafting industry will take us.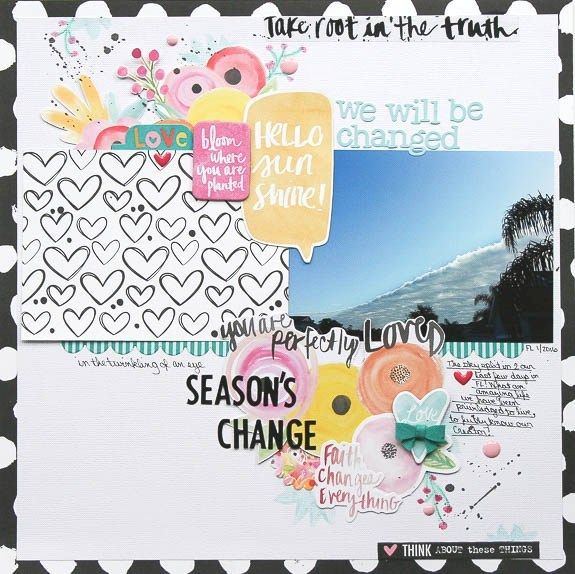 Enjoying every moment though and always creating to remember what the Lord has done in my life!