This week I decided to play some more with my kit and create this layout. The layout is missing journaling which is something you all probably realize I don't normally leave out. BUT...
I am thinking of adding typed journaling down the left side or should I just stick with my traditional few lines under the pictures? What do you think?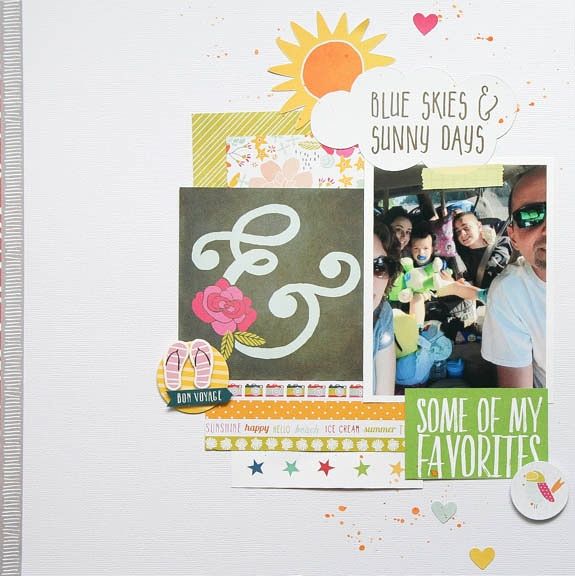 So this is what I went for (and a new place for editing pics), what do you think?