I'm running a little late sharing this one, but I really like them, so here they are!
Christmas cards created with the WRMK Pop-up dies and evolution.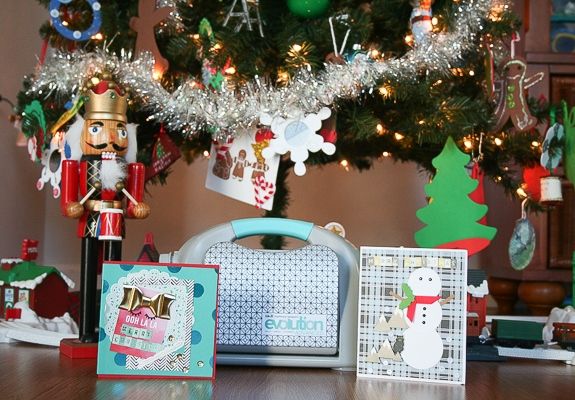 As you all know, I don't create cards much, but the ones I do create I keep displayed for a long time as I really love them.