trying to take care of my eyes! Last Sunday something blew into my eyes and managed to scratch my contacts and eyes. Of course I haven't been really good at taking care of my eyes anyway so that aggravated some problems I've had before. And, landed me with a dr's orders to wear my glasses for 2 months! You have got to be kidding me!!! Needless to say, I have not been functioning really well since that point. My glasses haven't been updated in quite some time so they only allow me to see shapes and not much more. I should have new glasses in another week or so and my eyes don't hurt as badly so I managed to wear my contacts today, sh, don't tell!
Since I can see right now, here are some projects that I have been working on (slowly) with the remains of my August Citrus Tree Studio kit.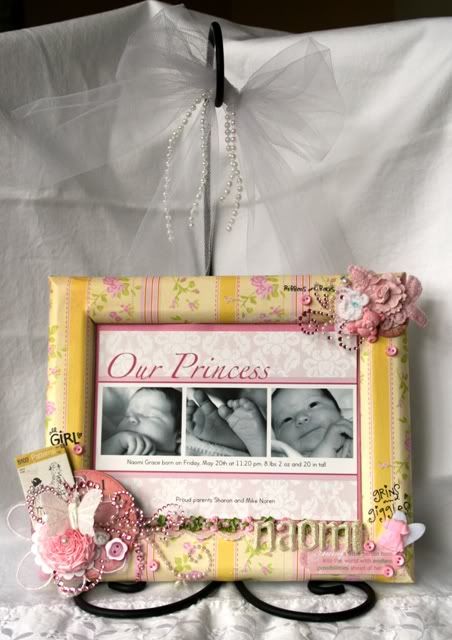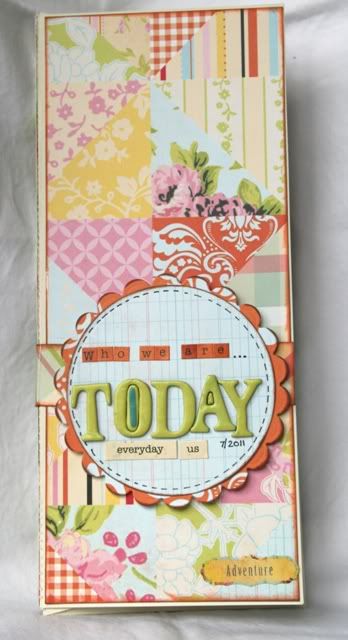 And one other thing, I have been invited to join the DT at Scrapping Everyday Miracles, a wonderful challenge site that I have been playing at for the past few months.