Are you looking for a little inspiration for the rainy weekend that is supposed to be hitting? Come on over to
Memorable Seasons
to get your crop on! I have a challenge based on this ad that I found...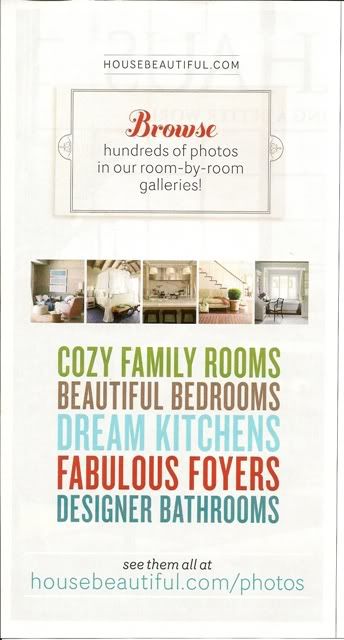 I loved the squares, the different words and the overall simplicity of the design. So, I created ...
Materials used: American Crafts
Hope to see you at Memorable Seasons - challenges are already loaded and ready for you! For those that participate in my challenge, come on back here when you are done and leave a link to your creation in the comments for a chance at a giveaway. Thanks for playing!