Hello everyone! Hope your week is going well, it is hot here, but I finally convinced hubby to turn on the air so I am okay now.
I have the privilege of offering up the
first challenge for May
at Memorable Seasons and today was the day. I was inspired by this page in a magazine and so I decided to challenge you to be inspired also!
Here is the magazine page that I started with: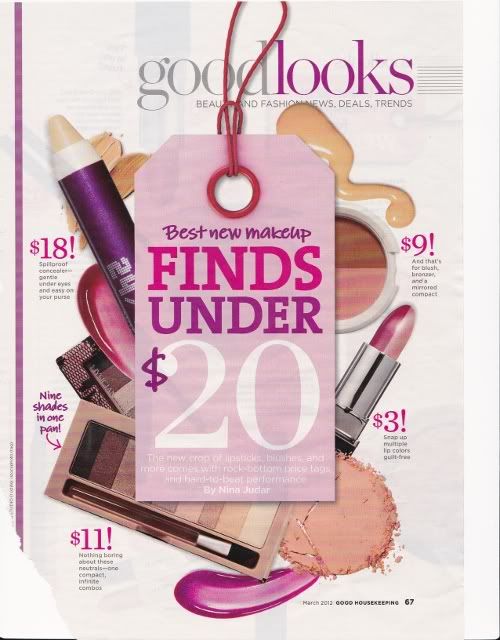 I loved this picture that my daughter took of me and the boys, but it was really quite blurry (plus I hadn't gotten ready for the day). When I saw this paper in the collection it seemed perfect for this picture; I'm happy to finally have used this glimpse into our life on a layout. And here is what I created using my DT kit from Memorable Seasons, Fabulous from Simple Stories: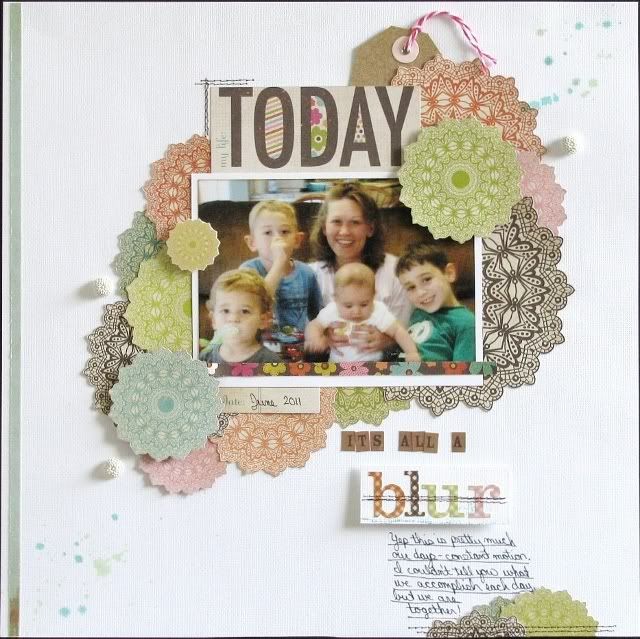 Materials Used: Fabulous Simple Stories, Tattered Angels, Sculpty, Martha Stewart
Here are some close-ups: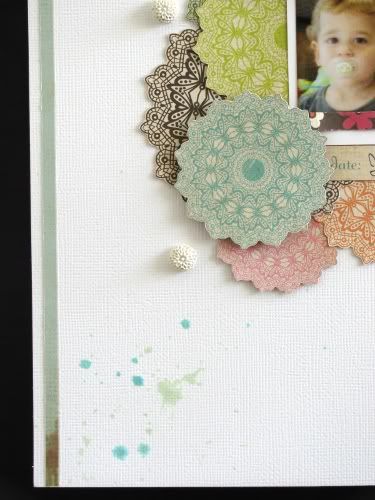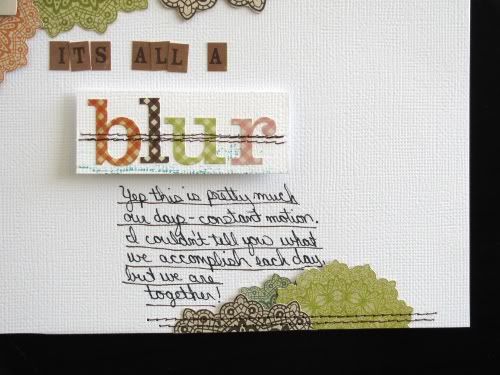 You have until May 31st to complete your entry and load it into the gallery at Memorable Seasons for a chance at our monthly prize.