Here are some Jillibean projects I've been working on lately, thought I'd show them now. The first one is using my September Memorable Seasons DT kit - Grandma's Lima Bean Soup. Just last year marked Vinny's 2 year diagnosis of diabetes. This has been a very hard year for us as his blood sugars have become very low; I am glad we aren't hitting those highs anymore, but ... I get up each night to check his blood sugars and I am so thankful the Lord woke me up because quite a few times he was in the 30s which would have meant there wouldn't have been a morning for him. Knowing that each day is a precious gift really puts things in perspective - what is really important? So this year I have learned to give thanks in everything.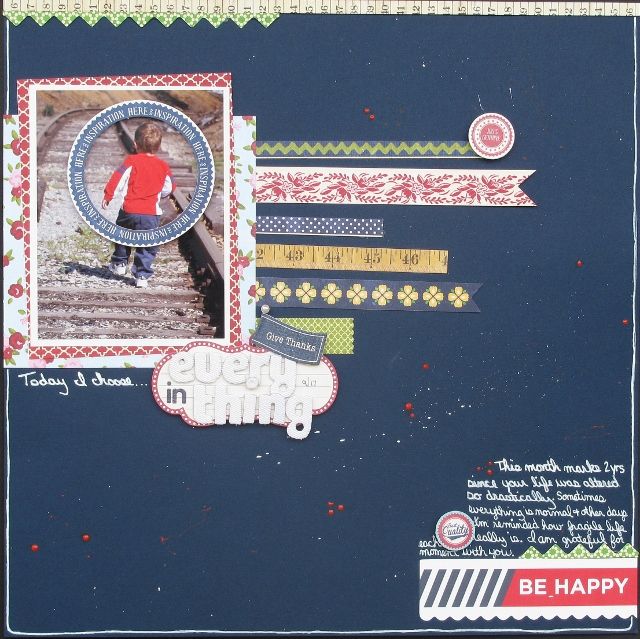 This is another one from my kit celebrating my son's 8th birthday, about time since we are less than a month until he turns 9!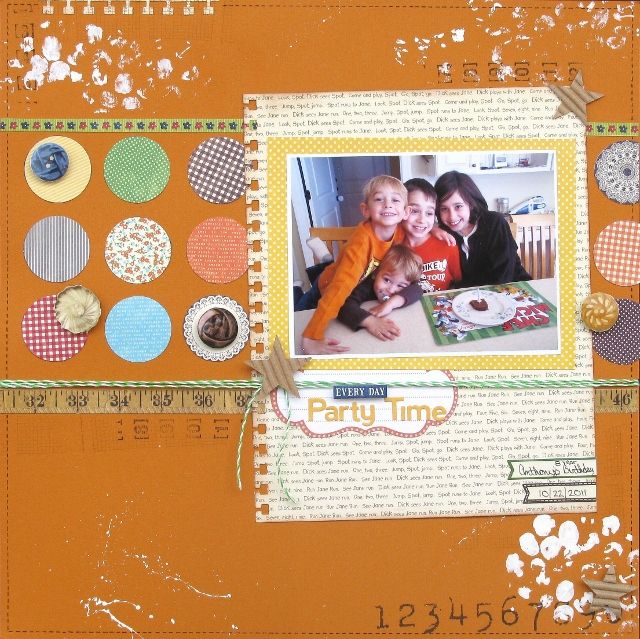 Here's a few others I also did with my stash of Jillibean Soup...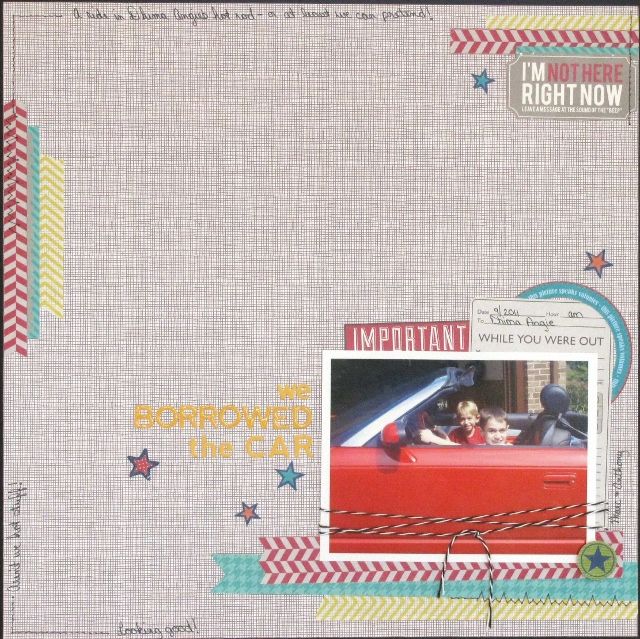 When I saw the chicks and the little hen houses on the Easter paper I knew I wanted to document all of our little chicks - so there are 5 little ones and the Mommy and Daddy to help us celebrate Spring this year.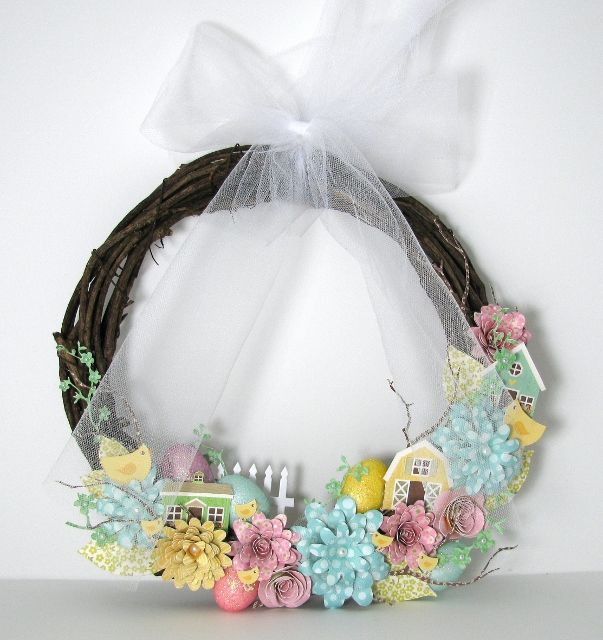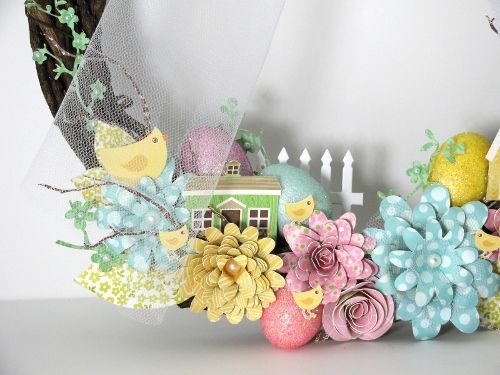 I actually have this wreath hanging in my scrap room b/c I love it so much! Thanks for stopping by, see you later!