Check this one out
, that's me, my layout was picked for the Lily Bee August Designer's Challenge!
Since I am here, I thought I might share a few flower projects I made awhile ago...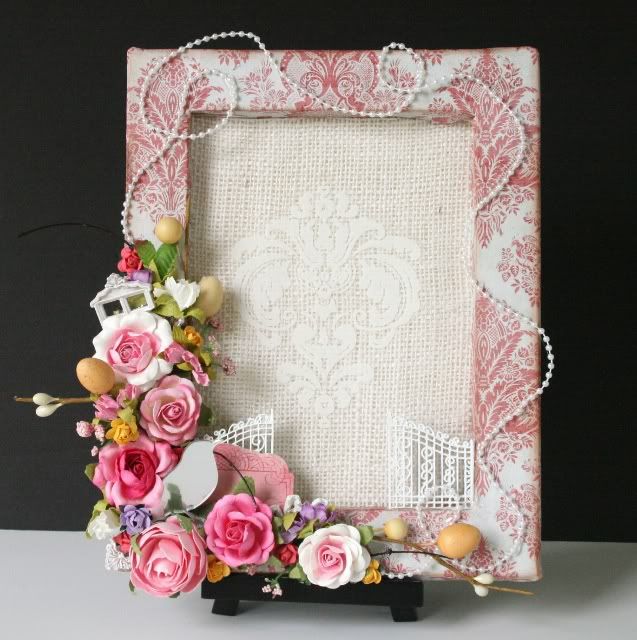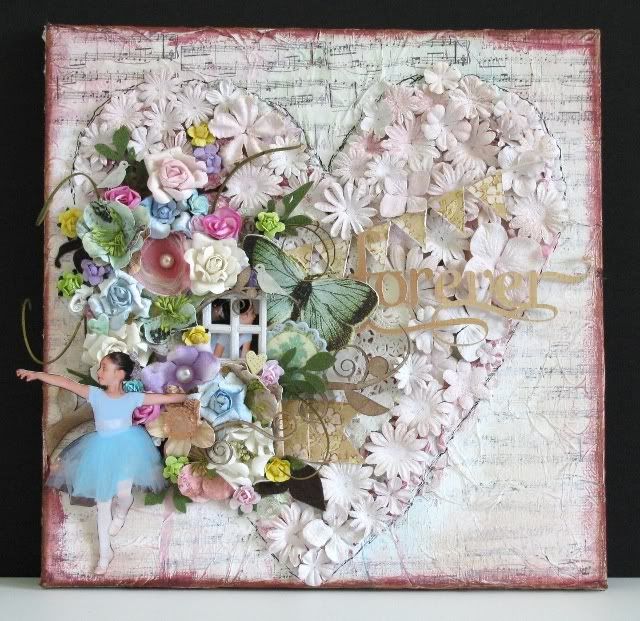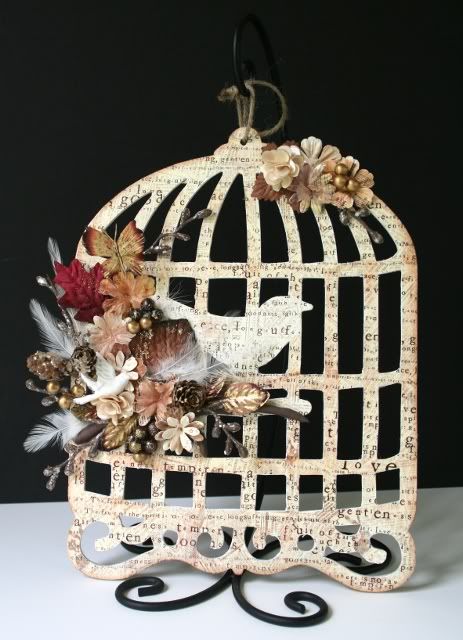 As you can see my hot glue gun and I have a LOVE relationship. My grandmother used to do flower arrangements, mostly real flowers but fake also. I never understood (or really cared about) her love of what she did with flowers, but I have found that I must have inherited that gene because I love playing with flowers! Who would have ever imagined? I still do not have any kind of relationship with the outside kind, but if I can hot glue it then I am loving it!