I go through spurts where I am really good at keeping my blog up and then other times it gets a little dusty! So sorry about that, totally have to think of a way to fit this in my schedule. Lately I have been totally swamped with all the holiday projects that I needed to get done, but I am finally getting ahead again so the pressure is off.
So what all has been going on in my scrappy life? Well Memorable Seasons just finished up a DT call and I am getting the first hand knowledge of how you sort through everything! YIKES! We also have a Black Friday crop at
Memorable Seasons
this weekend if you'd like to join us. This month I got to work with Pink Paislee's Portfolio and wow, totally love that line! I added in some SC Polaroid frames and speech bubbles and HS memory file items - that totally made the kit pop.
Here is one of the layouts I completed for MOTM - this was a direct design lift from a wonderful member Susan,
Here are a few cards I also made using the Portfolio collection,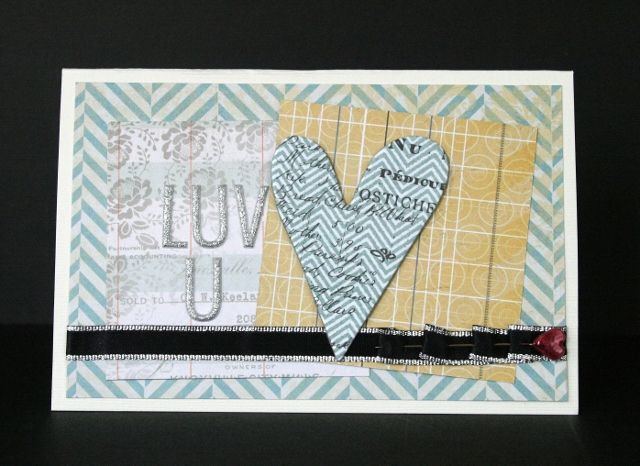 So I don't want to overload you all in one day, but I promise I am scheduling a few more so make sure you stop back by and check!