As Valentine's Day draws near I had the opportunity to work with Pink Paislee's Secret Crush - it is a lovely line and has been so much fun to create with!
My first challenge that I offered up at
Memorable Seasons
was a sketch challenge. I created this sketch...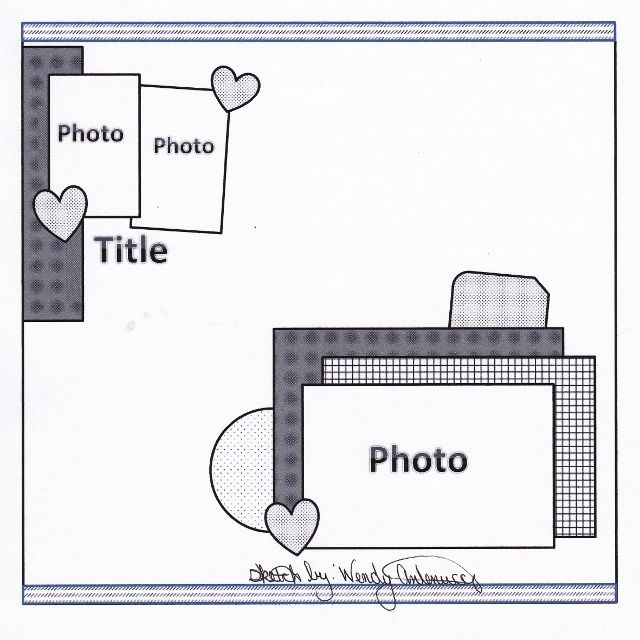 and this is the layout I created using my sketch...
Even though this is a Valentine's line, it was the perfect collection to document my daughter's 10th birthday.
I also created a few cards to give for Valentine's using the Krispy Kreme donut coupons we were given...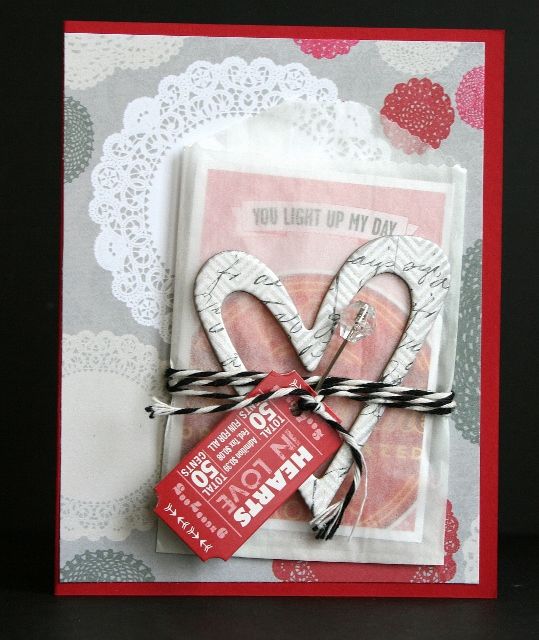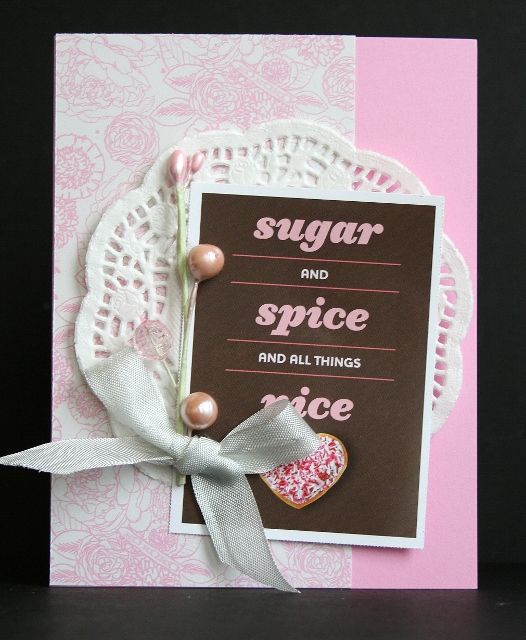 I have quite a few more things that I created with this line to show you next week, see you then!