I am thrilled to be joining Bella again for another year, I had an amazing 2012-2013 with the team learning all about what it means to be on a manufacture DT. This year I am excited to be a layout girl! When I received the new collections, I just sat and created, these collections are amazing and mix and match so well together! Here are some of the projects I created...
When we moved to FL my daughter made an amazing friend, right across the street! After years of living out in the sticks, this was such a wonderful thing for her. And then came the news, that her dear friend was moving away! Needless to say, there have been many tears, so I made these for them to help remember their tea parties and good times.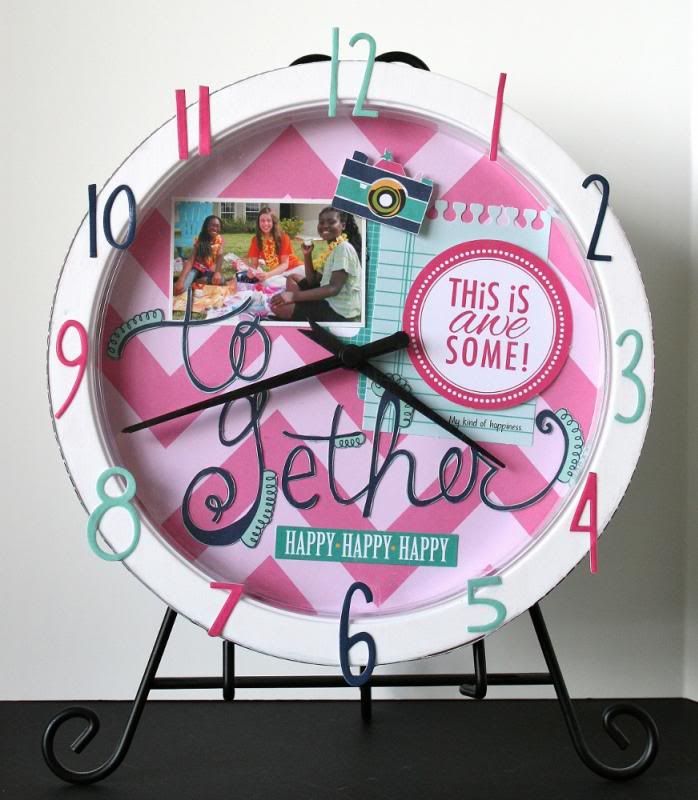 I had these pictures lying on my desk while I was creating, the Hello happiness card and the chevy peep were the perfect colors for these pictures. I love the ampersand card and decided it would be the perfect title for this layout. With the addition of a few bubbles my layout was complete!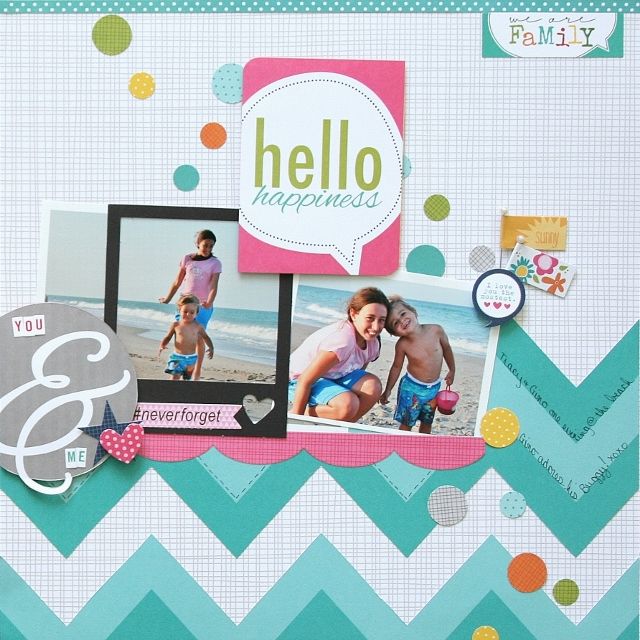 Make sure you stop by the
Bella blog
and see 2 other projects I completed, one stole my heart, completely!