And the last few projects I've created for Pebbles.
June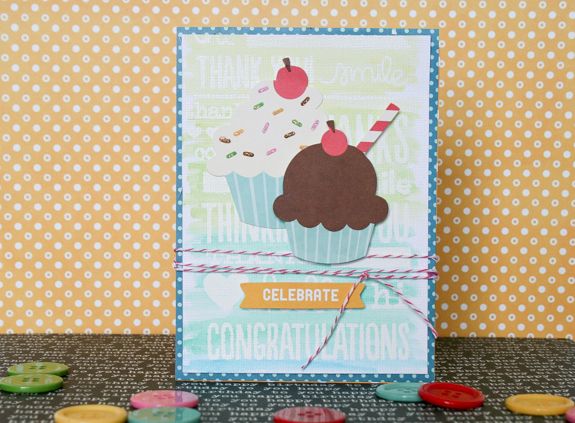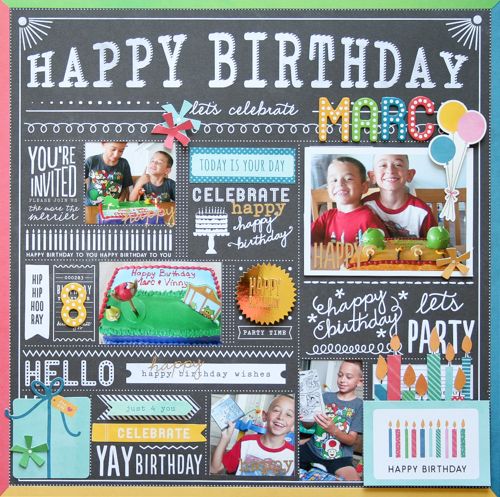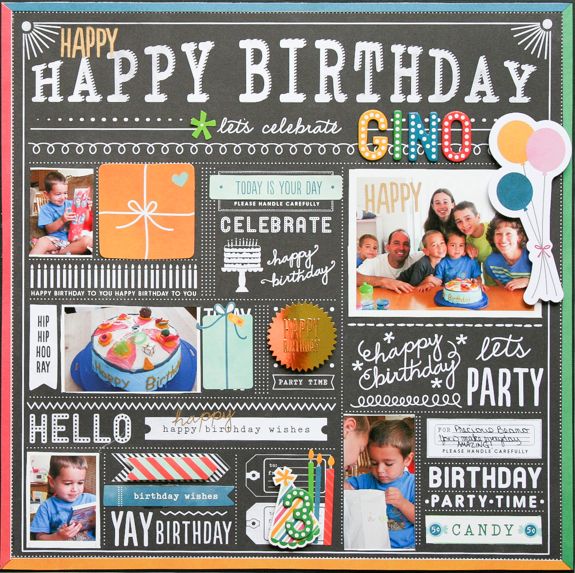 July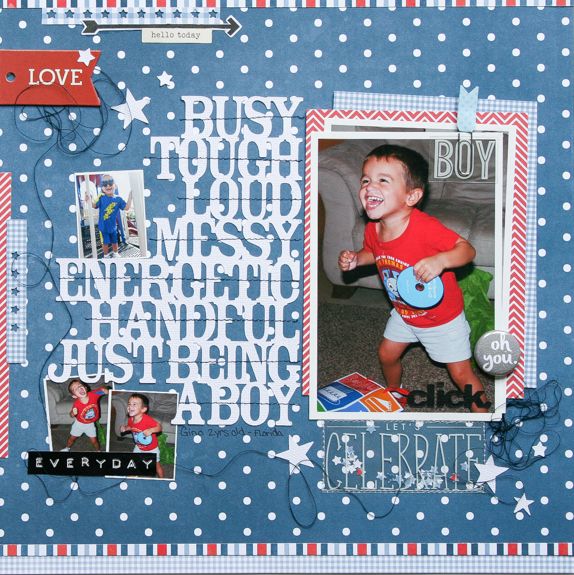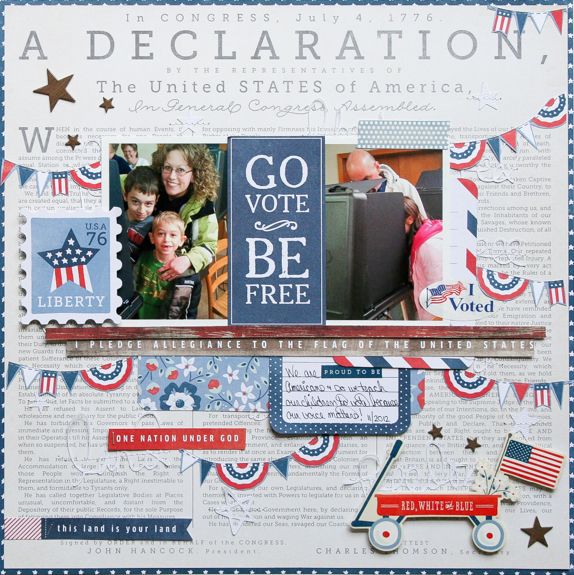 2 more layouts are still out to be published in the PaperCrafts & Scrapbooking special issue, Tools.
Thanks Pebbles for a great year!
Now, what's next for this scrapbooker?
sharing a layout and project life spread! Here's a sneak of one of my projects... GOLD!