Years ago I was introduced to scrapbooking when I was pregnant with our second child; I fell in love immediately. I have always loved paper/pens/pencils/office supplies and then add to it pictures of our new little girl, I was in heaven. I began to pray that the Lord would make me creative and as I have said before, the journey has blown my mind!
I have been so blessed to have been on design teams for challenge blogs, kit clubs, and manufactures. I have been published online and in print magazines. I have done a podcast. And now...
I have had my work on HSN with Anna Griffin! Yep, I received an e-mail a little bit ago asking if I would like to create for them. At first I was a little surprised, actually a lot surprised because I don't really consider my work to be her style, but I thought it would be fun to give it a try. If you follow me on instagram, you got to see a picture or two of my cards on TV. So today I thought I would show you one of my assignments that I did. I can't wait to hear what you think!
So let's start with my favorite layout I created, this was an assignment to use the border stickers
sold here
...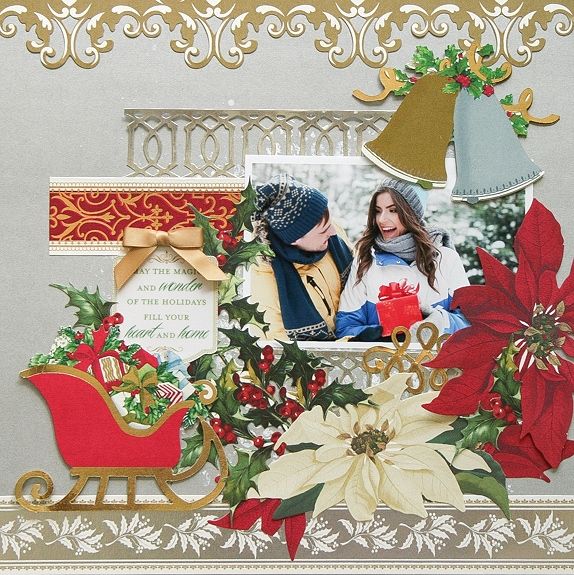 I tried to replicate the Eiffel tower with the borders in this layout.
And of course a baby, because that is what I am most used to scrapping.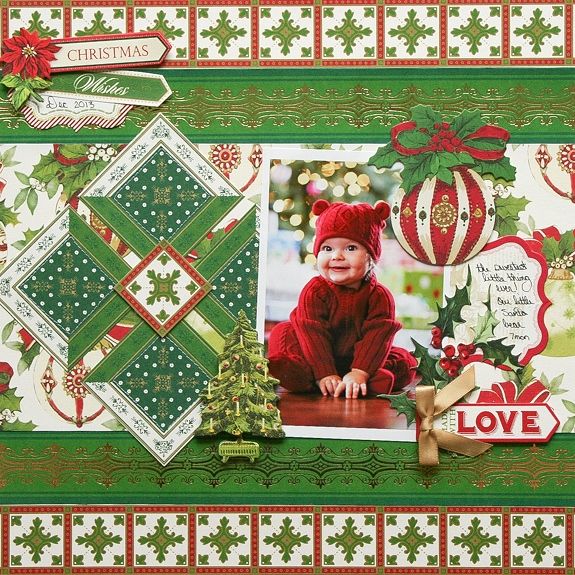 And I created a few cards too...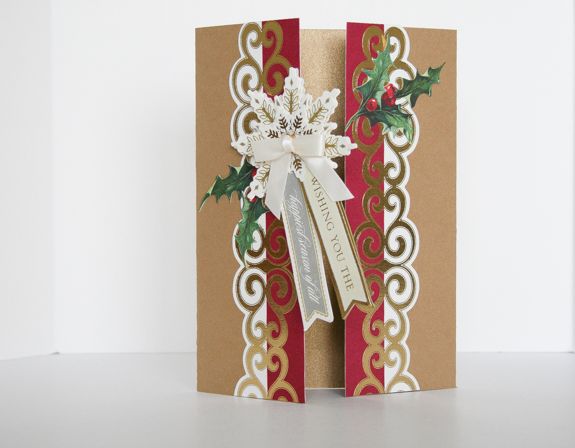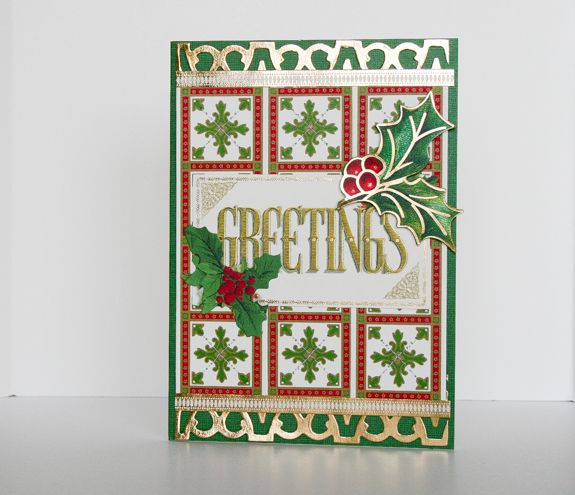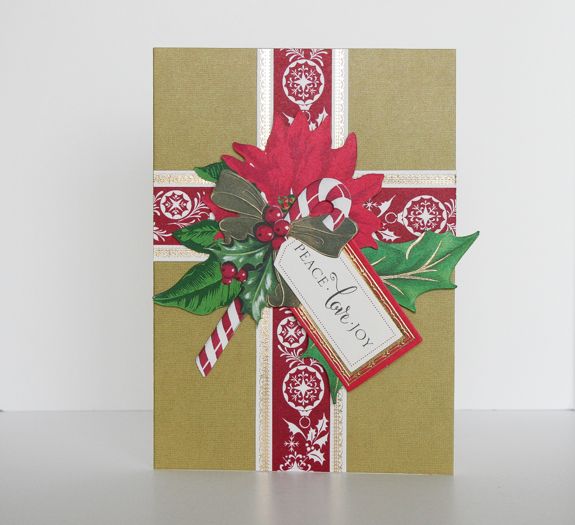 There were many different things to consider as I designed for Anna Griffin, one being, you don't use pictures of your own. My kids kept asking who are those people, mom?
I was actually surprised how easy it was to create with materials that aren't my normal. I enjoy a challenge and I really think it helped shake up my normal scrapbooking and give me a new wind.
So what do you think, did I do Anna Griffin justice?
Thanks to all my readers for taking the time to comment and let me know you are here, I love reading all the comments! I have contacted the winners of the Pebbles giveaway and will have your boxes out this week.