I have finished our August 2015-August 2016 PL album, but I always wait until the end to create the intro page, almost a summary of the year. So my February Cocoa Daisy kit just arrived the other day and I finally found just the right items to create the summary.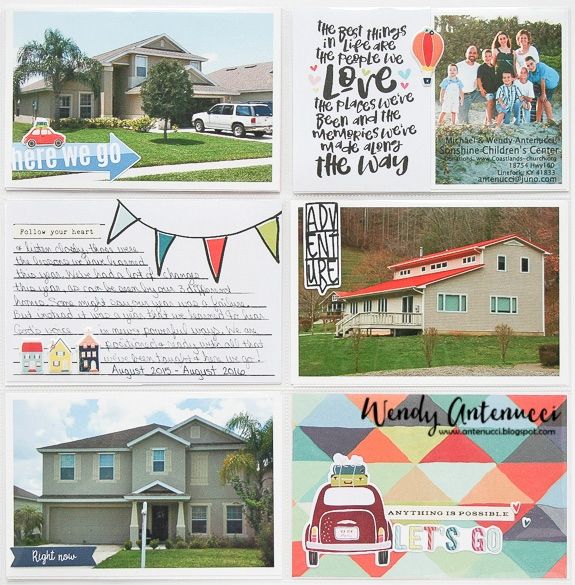 I focused on the puffy stickers included in the kit; puffy stickers are my favorite, but they tend to be a little too cutesy sometimes for my liking. By carefully thinking of placement (edges, bottom, within PL cards) I was able to use these sweet emblems without diminishing from my theme of the page.
If you haven't tried out
Cocoa Daisy kits
, they are always wonderful to create with.