Yep, way to much Barney in the house these days! Both Gino and Vinny have become attached to this lovable purple giant dinosaur and so even without knowing what I was doing I titled my layout ... yep, Better with a friend like you! Here I was so proud of myself for coming up with the title so quickly until I heard our purple friend singing it.
So anyway here is my Barney inspired layout using this month's Jillibean Soup sketch and goodies: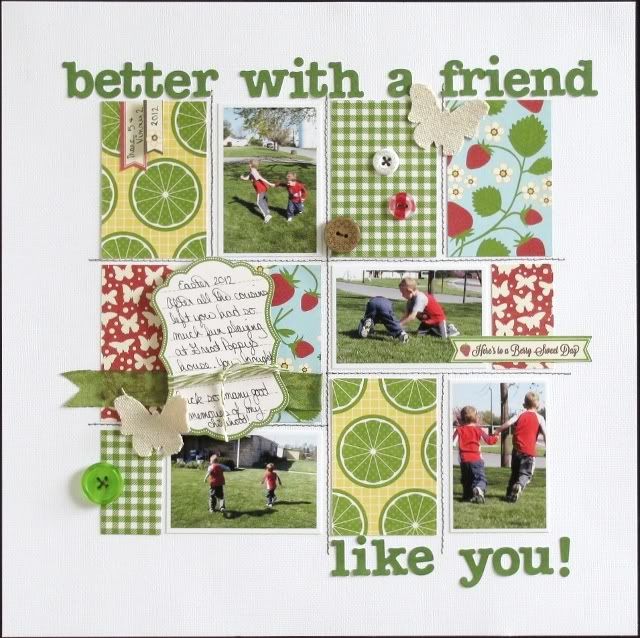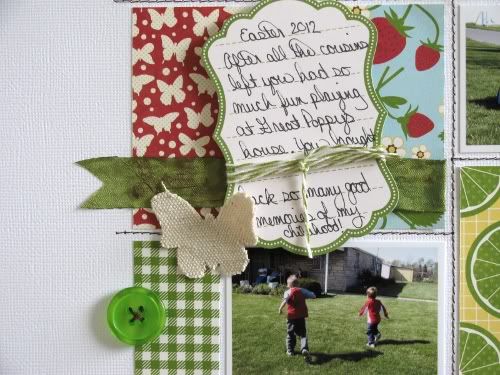 What songs are you singing today? I hope your selection is better than mine!
And I got some very happy mail yesterday - thought I'd share...
Yep, that's mine of my little Beano! It is in the Create Magazine - All About Baby.