I am part of
Wall Sugar's
new Design Team and I am thrilled! I thought I would share my projects that I created for the call; my projects were created using the following items:
Bare Block - Wired
I used some Bella Blvd products to cover my block and cloud. My cloud is made out of a product called Paper Clay which is a light weight clay that I molded around aluminum foil. I covered my cloud with a fine layer of Stickles to give it a shine. The wings that I attached to my little one are from Prima.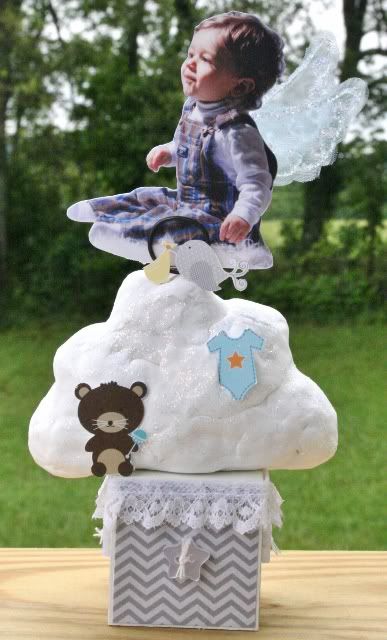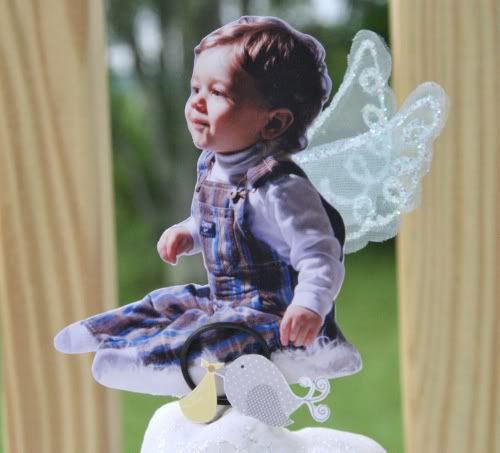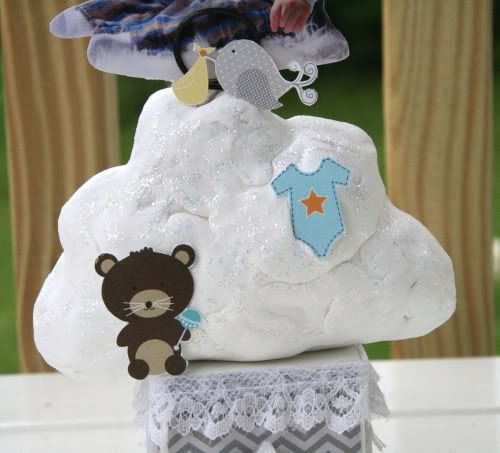 Coaster Set
I painted the coaster set with gesso in the interior part. On the edges I painted a cream color and then I used the fabulous Martha Stewart weather medium - wow, awesome stuff!. I finished the edges with a coat of white paint. I adhered tissue paper to the interior of the frame that I had sprayed with my Tattered Angels Glimmer Mist. Using my Webster's Pages stash, Crafty Secrets stamp set, Close to my Heart stamp set and ink pads, cheesecloth sprayed with Tattered Angels and various shells I completed the frame set.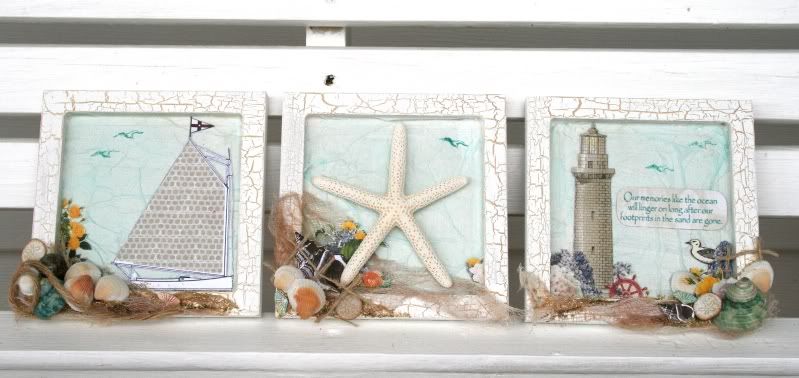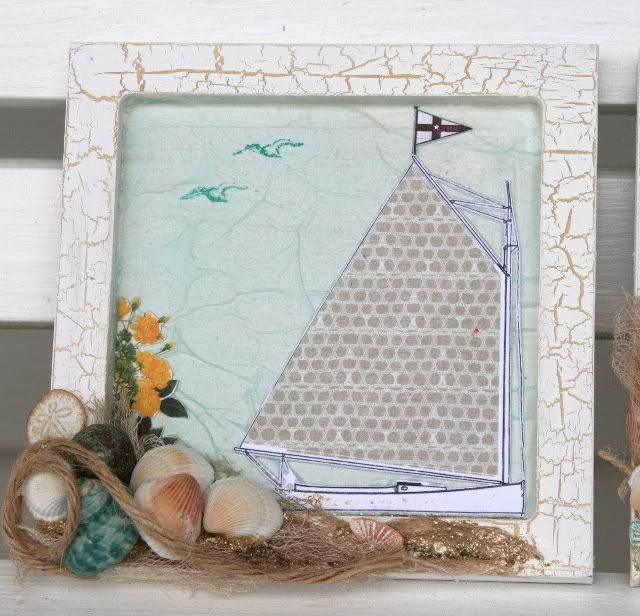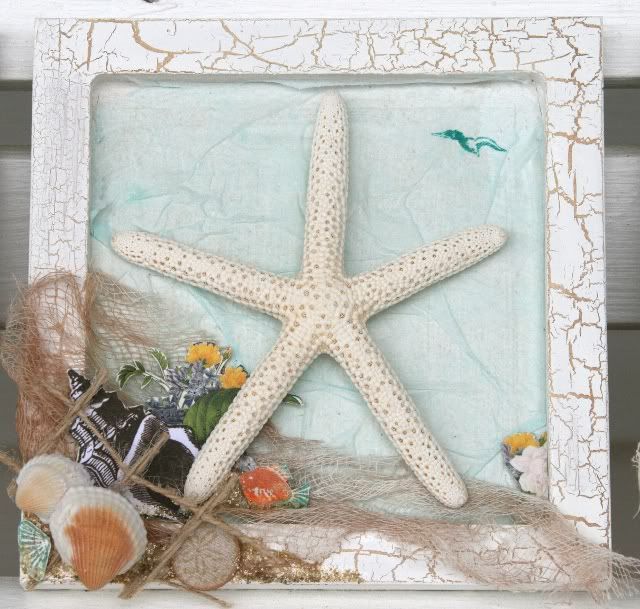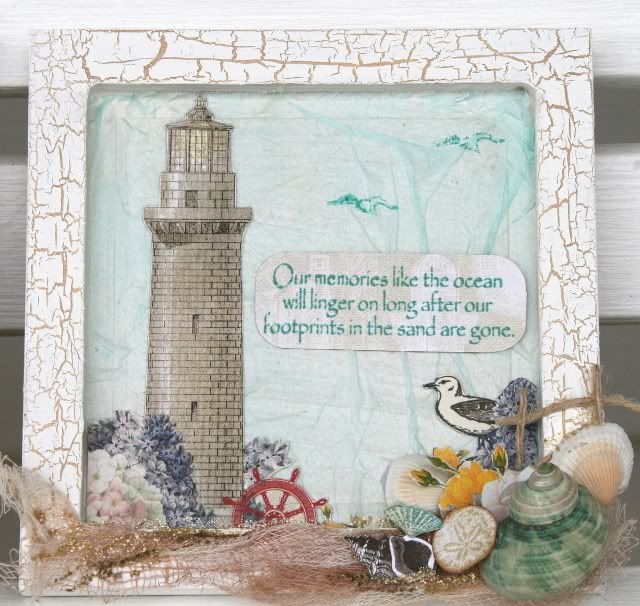 As you can see I love to alter different items with my scrapbooking stash, so I am looking forward to completely decorating my house in the months to come! Thank you Wall Sugar for this chance.