We got our power back officially yesterday at 3pm and man it is good! I've managed to get 5 loads of laundry done, catch up some here on the computer, put all the kid's beds back where they belong, wash dishes... You really appreciate things when you are without for 9 days in the hottest time VA has had in a LONG time.
I received my Scrapbook Trends August magazine in the mail a little bit ago and my daughter asked if I had anything in that issue, and guess what I did! What a fun surprise to open a magazine that comes in the mail to see you, super happy about that...
While we without power I created a ton of projects - some that I've stored in my mind for months now and just now got a chance to do them. Here are some that I can share right now...
Jillibean July sketch and goodies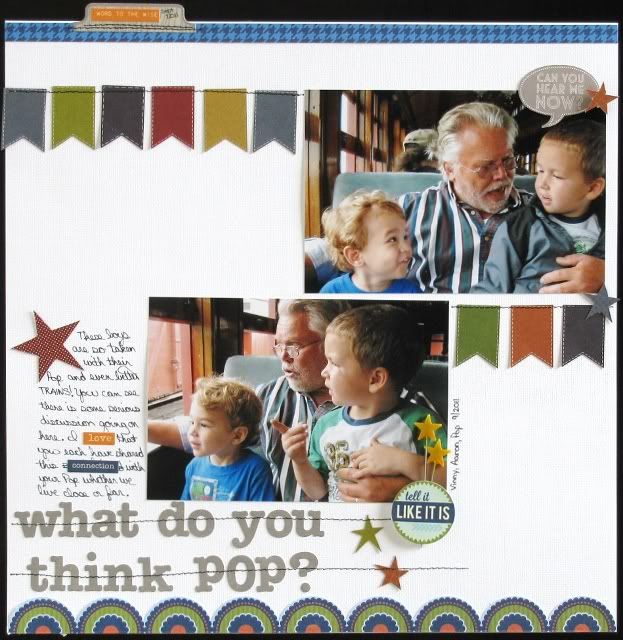 Close to my Heart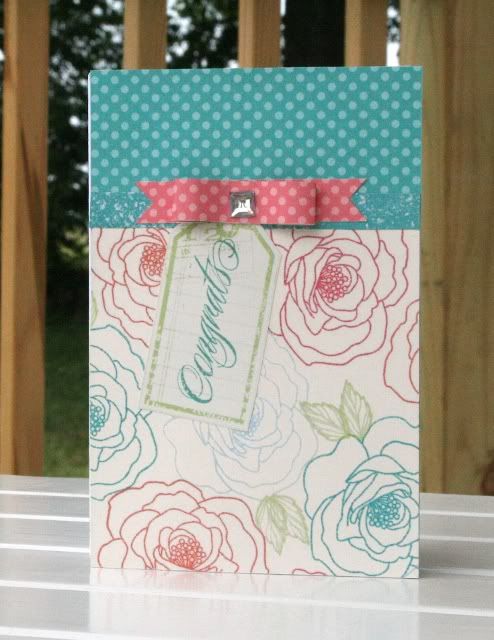 Thanks for stopping by, I will be back soon with some more to share!