I thought I would take the next few days and share some Christmas projects I have made over the past year. Some have been on my blog before and other haven't, enjoy!
Let's start with our advent calender that I made last year. This project used Bella Blvd products and the numbers were from Lily Bee.
Here
is the original post with step-by-step pictures.
I thought I'd share a few other Bella projects that I loved from last year too.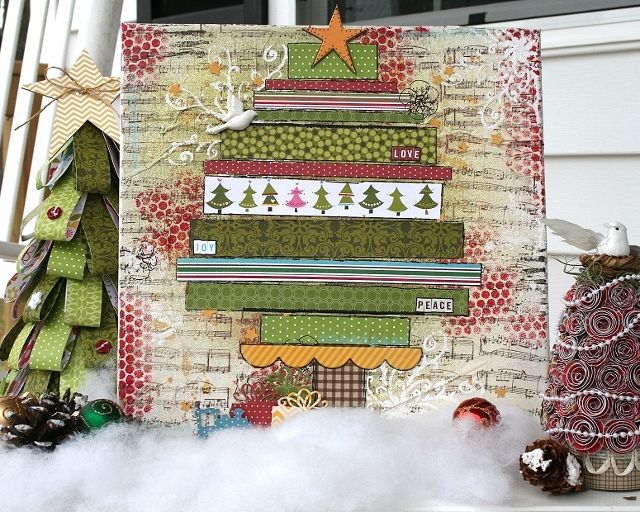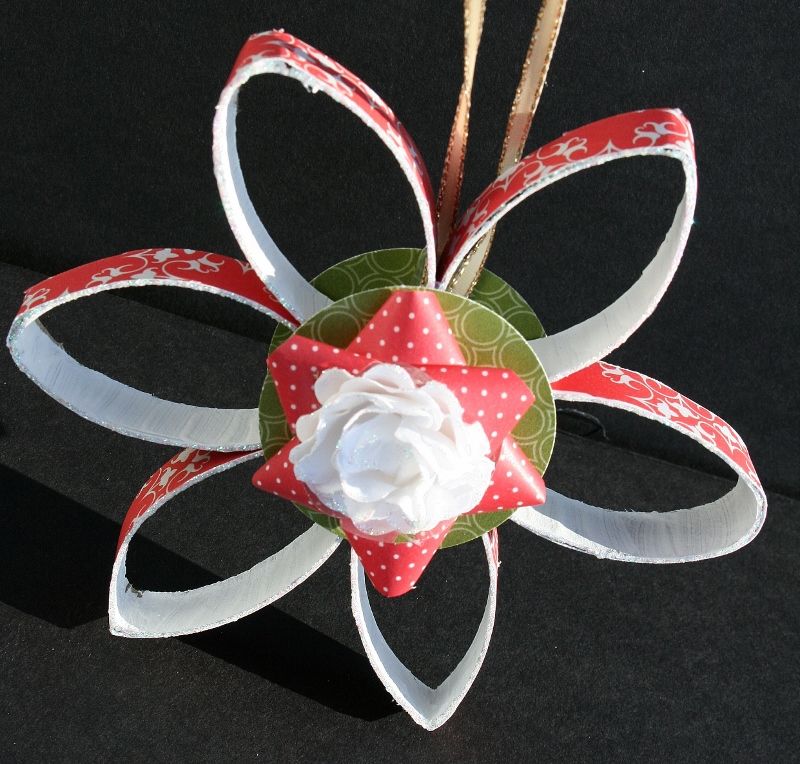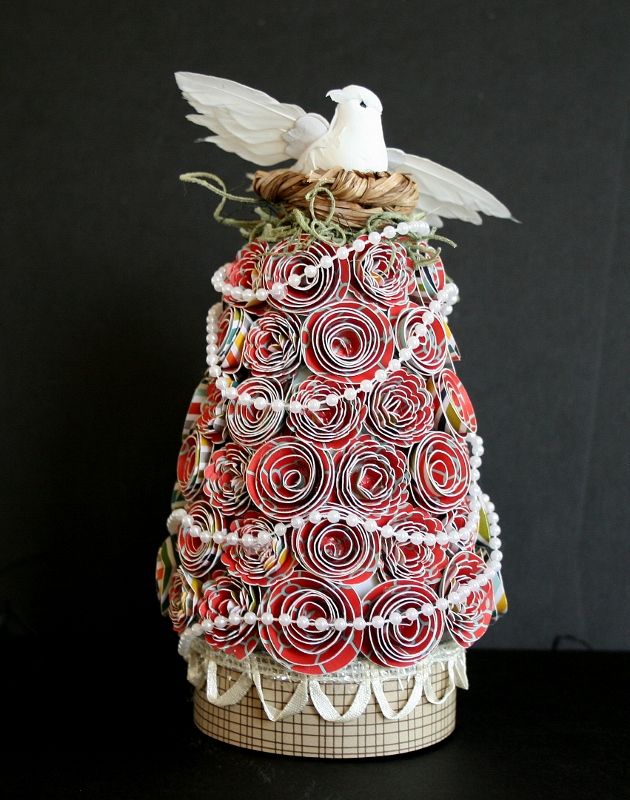 Here
is the original post for the flower ornament and the flower tree.
See you tomorrow for some more ideas to get your Christmas hopping!